We do multi-languages websites in every scale: from minimal, SOHO businesses, through SMB, to multinational companies and organizations.
We use WPML as our preferred platform.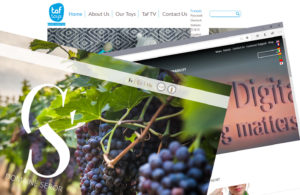 You can see some examples of our work here:
We would be happy to assist you in any way we can, should you require a multi-language site, be it in any language.
Please contact us at info@wwz.co.il